Beecher & Beecher
is the premier choice for all your Northwest Louisiana real estate needs
.
For over 16 years, Ronna has been helping people buy and sell real estate in the Shreveport/Bossier area. Whether you're looking to buy a new home, sell your current home or buy an investment property, Beecher & Beecher can help you meet your goal. Ronna is a full-time, dedicated professional who specializes in real estate and gets results. She is committed to getting your home sold in the least amount of time for the most amount of money with the least amount of hassle. Ronna is a Shreveport native who has closed over 550 transactions in her career and is passionate about helping others.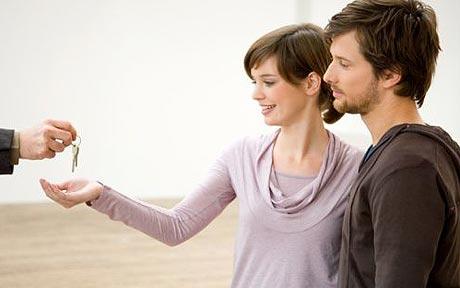 We understand that buying or selling a home is more than just a transaction: it's a life-changing experience. That's why our team of highly-seasoned real estate professionals is dedicated to providing exceptional, personalized service for all of our clients. We take great pride in the relationships we build and always work relentlessly on the client's behalf to help them achieve their real estate goals.
Our team of experts represents the best and brightest in the industry, and we're always striving to lead the field in research, innovation, and consumer education. Today's buyers and sellers need a trusted resource that can guide them through the complex world of real estate. With our extensive knowledge and commitment to providing only the best and most timely information to our clients, we are your go-to source for real estate industry insight and advice.
The Keller Williams Belief System
At the core of Keller Williams Realty is a conviction that who you are in business with matters. We believe that the company we keep can contribute to our lives in untold ways. To help cement this understanding, we've formalized a belief system called the WI4C2TS that guides how we treat each other and how we do business.

Win-Win
: or no deal
Integrity
: do the right thing
Customers
: always come first
Commitment
: in all things
Communication
: seek first to understand
Creativity
: ideas before results
Teamwork
: together everyone achieves more
Trust
: starts with honesty
Success
: results through people
Our Mission
To build careers worth having, businesses worth owning, and lives worth living.
Our Vision
To be the real estate company of choice.
Our Values
God, Family, then Business.
Our Perspective
A training and consulting company that also provides the franchise systems, products, and services that lead to productivity and profitability. Keller Williams thinks like a top producer, acts like a trainer- consultant, and focuses all its activities on service, productivity, and profitability.